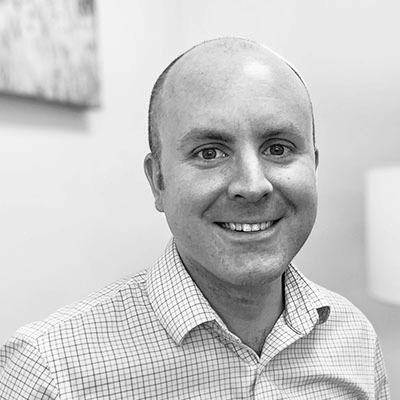 Adam Hill, M.S.
Executive Director
Adam received a Master of Science in Neuroscience from Yale University and a Bachelor of Science in Biochemistry from Binghamton University. He began his work at Forsyth Futures by performing the data management and research responsibilities for The Forsyth Promise: a community-wide education partnership focused on improving outcomes for children and students from birth to career. His role expanded to oversee the organization's work in support of similar data driven initiatives within the community, such as Age-Friendly Forsyth and the Asset Building Coalition. Now, as Executive Director, Adam is passionate and committed to working in communities and transforming research and data into action that will yield positive outcomes for all in Forsyth County.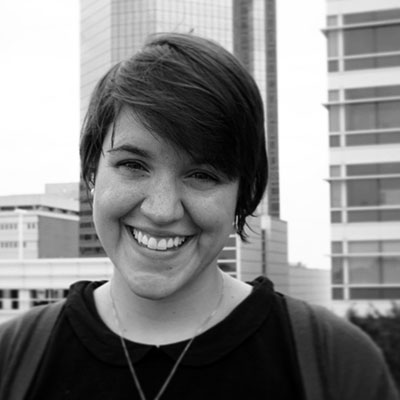 Elizabeth Perkins Lees, M.P.H.
Director of Data and Research
Elizabeth joined the Forsyth Futures team in August of 2012.  She currently serves as the Director of Data and Research.  Her previous work at Forsyth Futures includes studies on homelessness, kindergarten readiness, electoral participation, access to health care, and poverty as well as work on various Forsyth Futures Indicator Reports.  She is passionate about finding and sharing information that can support work that helps Forsyth County grow and thrive, and she enjoys answering community questions and finding new ways to collect the information people need. She holds a Master of Public Health degree in Behavioral Science and Health Education from Emory University's Rollins School of Public Health, where she also completed a certificate program in socio-contextual determinants of health.  She also holds a Bachelor of Arts in Sociology from Wake Forest University.  In her spare time, Elizabeth enjoys spending time with her family, cooking, being outdoors, knitting, and playing the viola.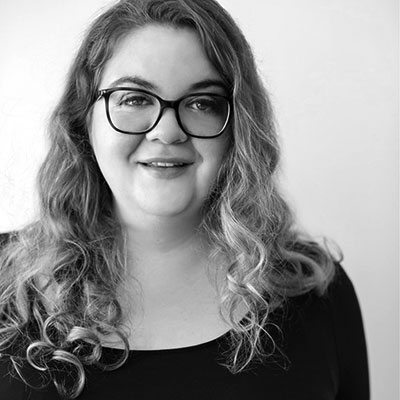 Megan Grigg, M.A.
Senior GIS Analyst
Megan Grigg holds a Master's degree in Applied Geography from the University of North Carolina Greensboro with a background in geographic information science (GIS). Megan has worked within both local government and nonprofit settings, using mapping science to inform a wide variety of projects across many sectors, such as transportation and law enforcement. She has a particular interest in the spatial aspects of data analysis and is passionate about producing action-oriented information that can inform community decision making. At Forsyth Futures, she plays a critical role in bridging the worlds of data and communications, helping to make sure that Forsyth Futures' reports are accessible, engaging, and action-oriented.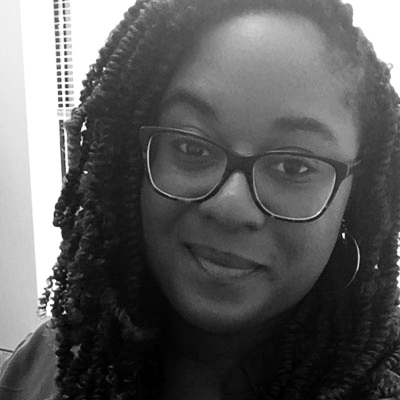 Jessica Cannady, M.S.
Community Research Analyst
Jessica provides data and research support for community-based research efforts. In her capacity as a research analyst, she engages in relationship building, and opportunities to work with local groups to identify useful data points in support of action- and advocacy-oriented efforts.
She believes in the importance of data in all unique forms, as well as the vital role of relationship building and co-creative processes in all levels of Forsyth Futures' work. She has over seven years of experience as a research assistant, with concentrations  in survey development and implementation, manuscript writing for publication, and practical experience in counseling and domestic violence survivor advocacy and supportive services.
At the core of her work, Jessica seeks to operate from a perspective of equity, recognizing opportunities for organizational development and accountability as a whole community. In her spare time, Jessica enjoys organizing around social justice issues related to mental health wellness, as well as  housing affordability, quality, and access. She enjoys reading, dancing, and experimenting with new dishes and desserts. She holds a Bachelor of Arts degree in psychology, as well as a Master of Science degree in clinical mental health counseling from North Carolina Agricultural and Technical State University.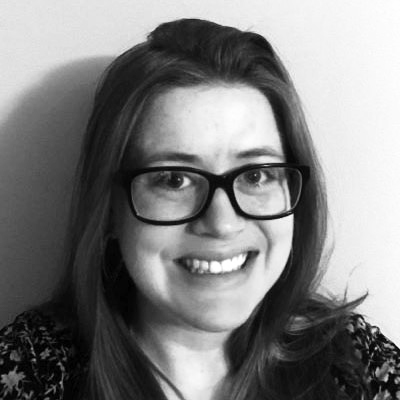 Courtney Blue, PhD
Data and Research Analyst
Courtney received her PhD in Sociology with a concentration in medical sociology from the University of Akron in 2018. Before joining Forsyth Futures, she was a graduate assistant and research intern in the psychiatry department at Northeast Ohio Medical University (NEOMED). She also assisted the Metro Transit Authority in Akron, OH in surveying passengers for both internal and external projects.
She has experience in every step of the quantitative research process as well as some experience working with community stakeholders to help improve system processes. She enjoys working with data to help tell the story of a community; it is a story that she hopes will lead to better social conditions for everyone who lives in the community.