We envision a vibrant, equitable, and prosperous Forsyth County, in which all stakeholders have the information they need to make intelligent, informed decisions.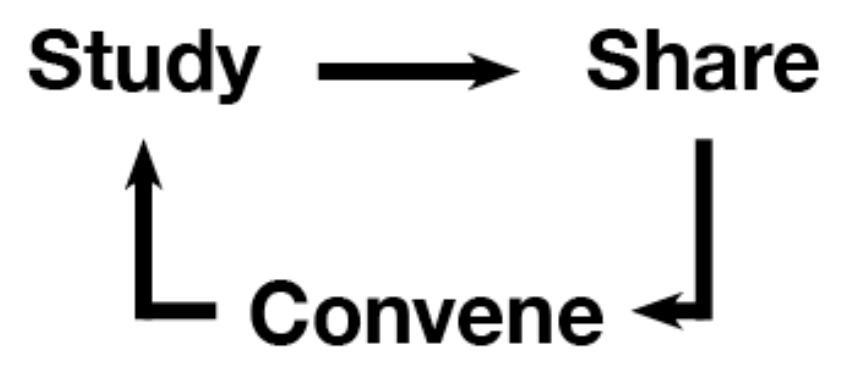 Forsyth Futures studies our community to uncover the root causes of systemic challenges, shares these insights in accessible, engaging ways, and convenes decision makers at all levels to inform positive change.
Study
Illuminate community challenges and opportunities through action-oriented research.
Share
Distribute accessible, engaging, actionable information to citizens, leaders, and institutions.
Convene
Engage key stakeholders to advocate informed, collaborative decision making and resource allocation.