Studying Our Community, Informing Action
We believe an informed community is empowered to advocate for the local, evidence-based policies and solutions that can improve quality of life for all.
Our website is under construction and some content may be temporarily unavailable. If you have a time-sensitive need, please contact us at info@forsythfutures.org.
Highlights from Our Recent Work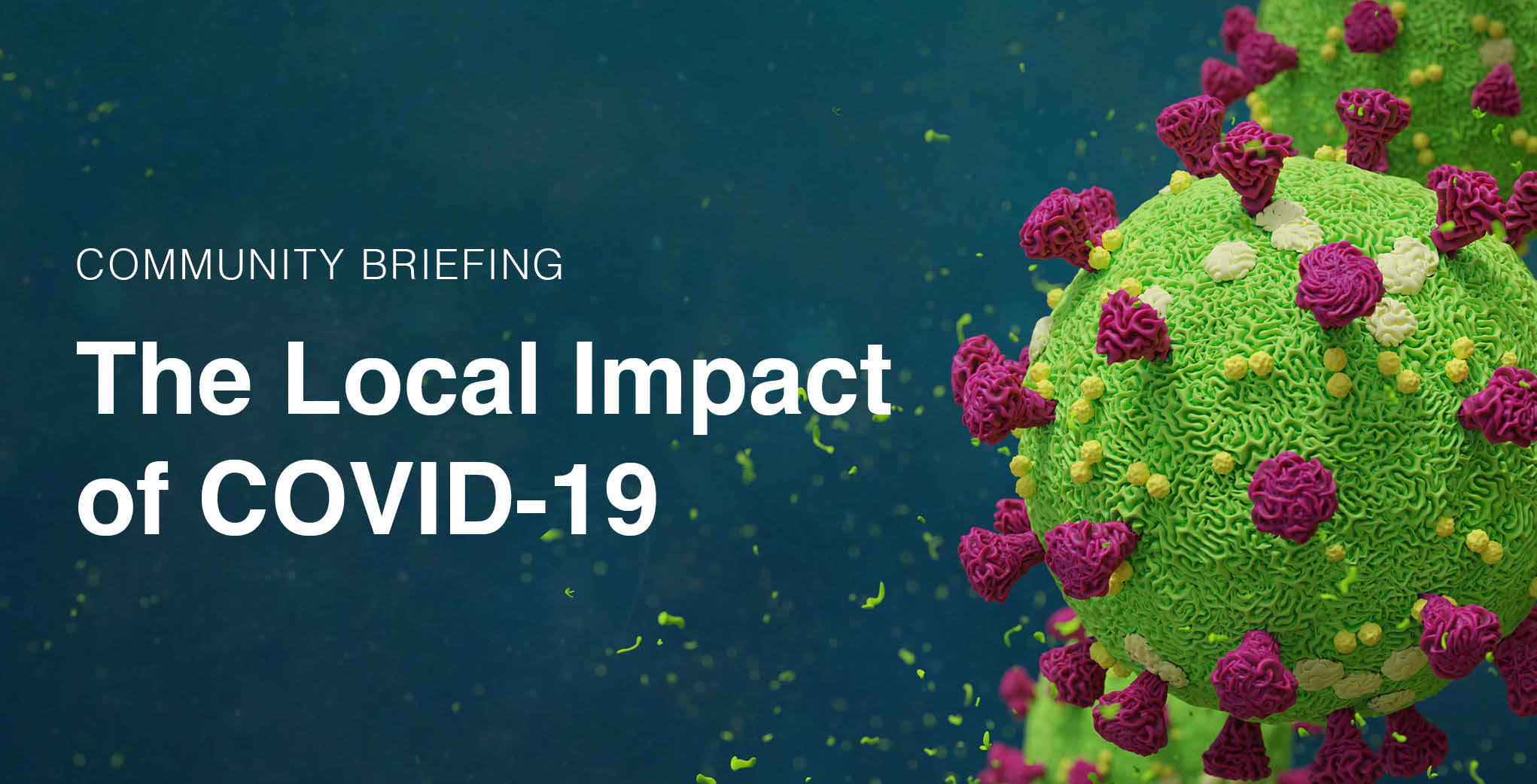 Community Briefing:
the Local Impact of COVID-19
As we navigate the COVID-19 pandemic, local economic conditions are evolving faster than can be measured using the data sources we typically rely on to inform community decision making. The purpose of this Briefing is to provide the most useful information possible about our rapidly-changing local economic conditions. The report includes a dashboard, a literature review featuring interviews with local experts, and analyses of an expanded range of community measures.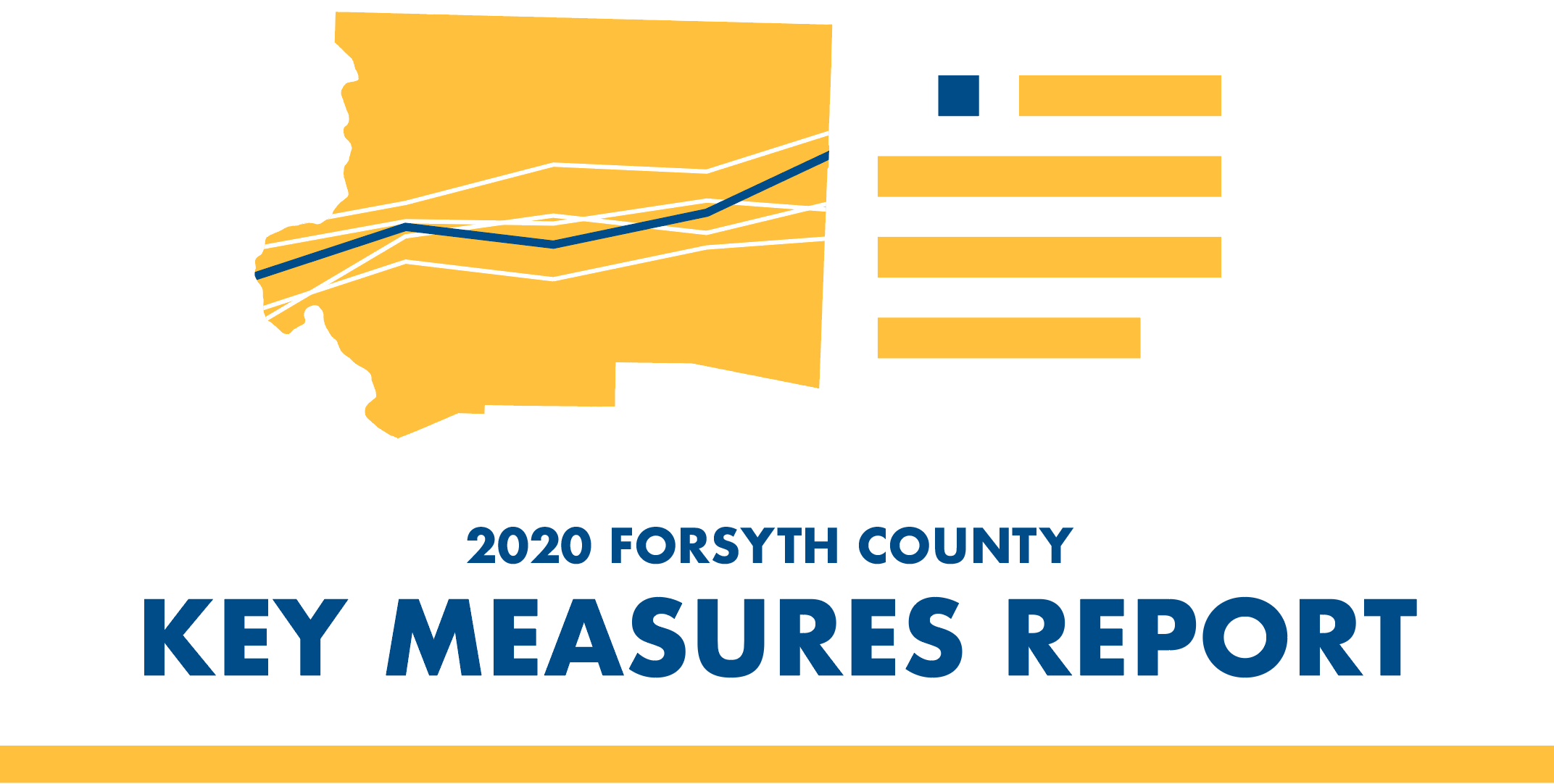 2020 Key Measures Report
Forsyth Futures' Key Measures Report serves as a compilation of recent, commonly-requested, community-specific, reference information to aid informed public consideration and grant-writing activities in Forsyth County. The contents of this report address demographics and various topics related to the economy, health and wellness, education, and safety in Forsyth County.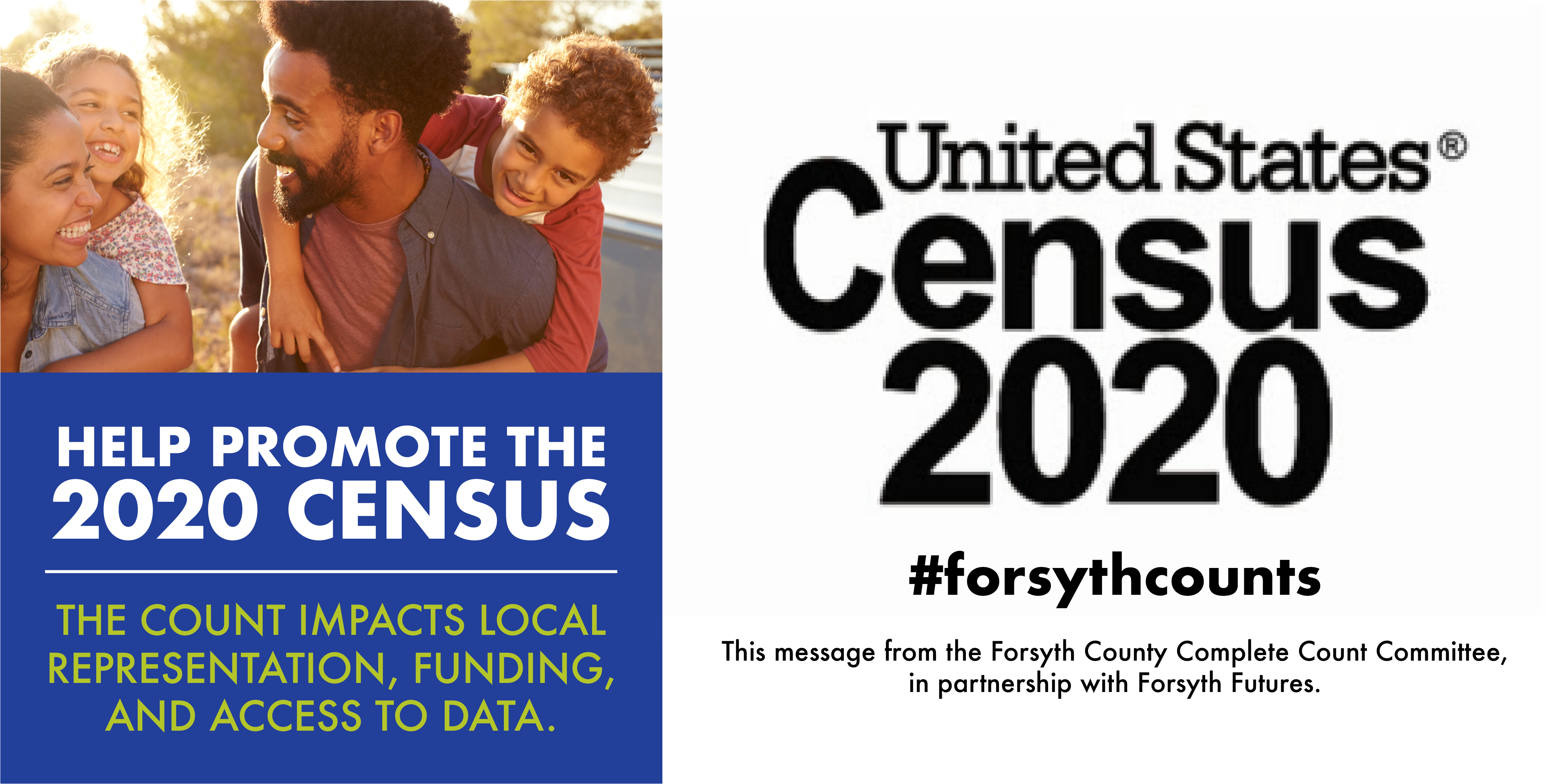 2020 Census Community Briefing Microsite
The Forsyth County Complete Count Committee, in partnership with Forsyth Futures, launched the Census 2020 Community Briefing Microsite as an information hub for community stakeholders to better understand why the 2020 Census matters and how we can work together for a complete and accurate count of our community.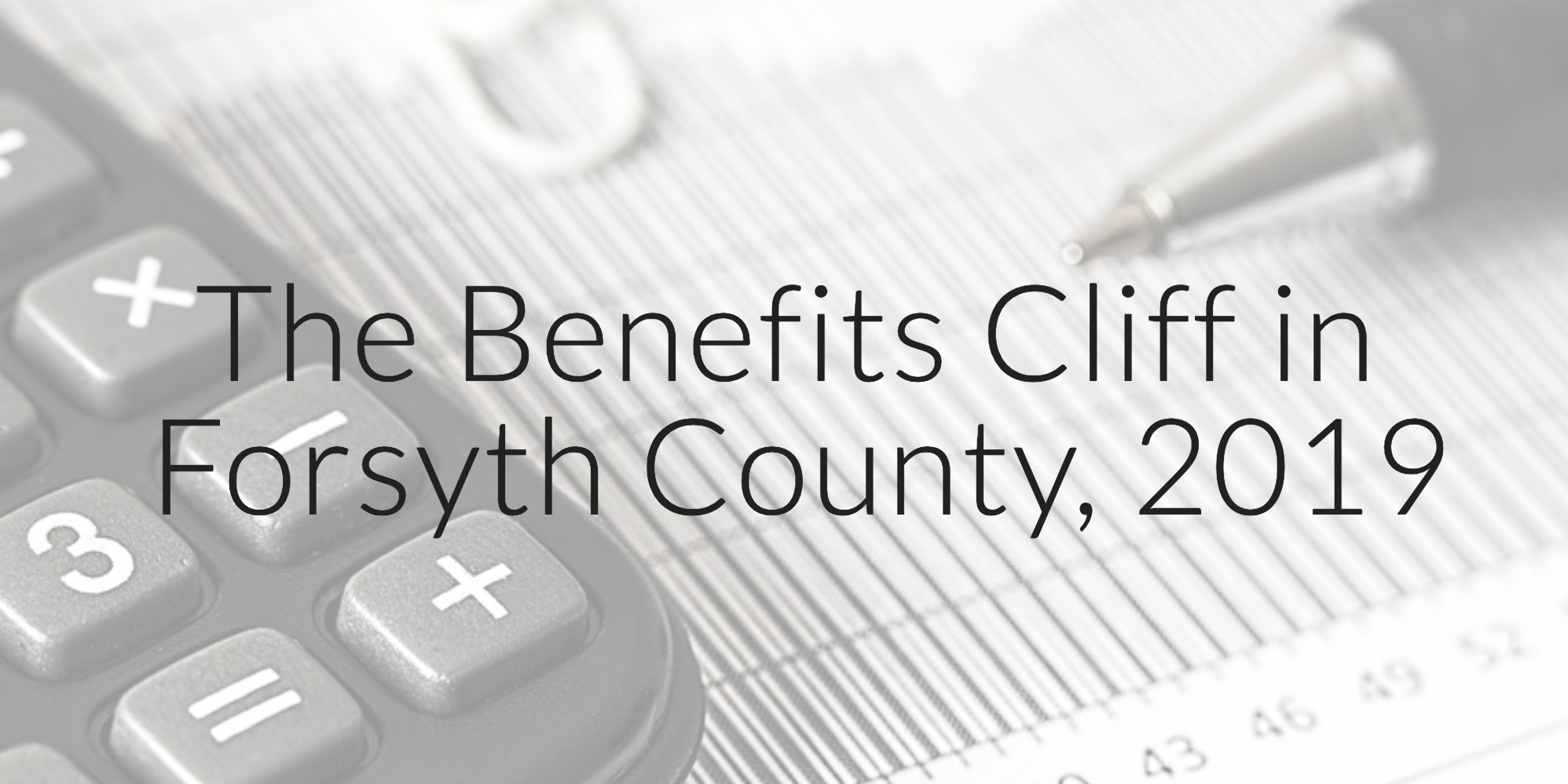 2019 Benefits Cliff Briefing Microsite
The 'benefits cliff' occurs when a pay increase results in a net loss of income and benefits. Many public benefits instantly cut off at a given income threshold; beyond that threshold, benefits drop off instead of gradually phasing out. This microsite explains our local benefit cliffs, provides context for community stakeholders, and suggests potential pathways to action to mitigate negative and disruptive effects locally.
Our staff of reserachers, analysts, and content-producers are ready to put data to work to help you ask the right questions, clarify your perspective, and take your work to the next level.
Data Collection and Analysis
Interactive Data Visualization
Program Design and Evaluation
We envision a vibrant, equitable, and prosperous Forsyth County, in which all stakeholders have the information they need to make intelligent, informed decisions.