Forsyth Futures is excited to announce our debut community briefing: the Benefits Cliff in Forsyth County 2019 Microsite. This microsite highlights a phenomenon, commonly called the benefits cliff or the cliff effect, in which a pay increase results in a net loss of combined income and benefits. The benefits cliff occurs because many public benefits instantly stop at a given income threshold. Once a participant crosses the threshold, benefits plummet to zero with no gradual phase-out.
The Microsite explains the various benefit cliffs faced by Forsyth County residents to provide context for community stakeholders. It seeks to provide clear pathways to action that community stakeholders might take to mitigate some of the negative or disruptive effects of the various benefits cliffs.
We envision a vibrant, equitable, and prosperous Forsyth County, in which all stakeholders have the information they need to make intelligent, informed decisions.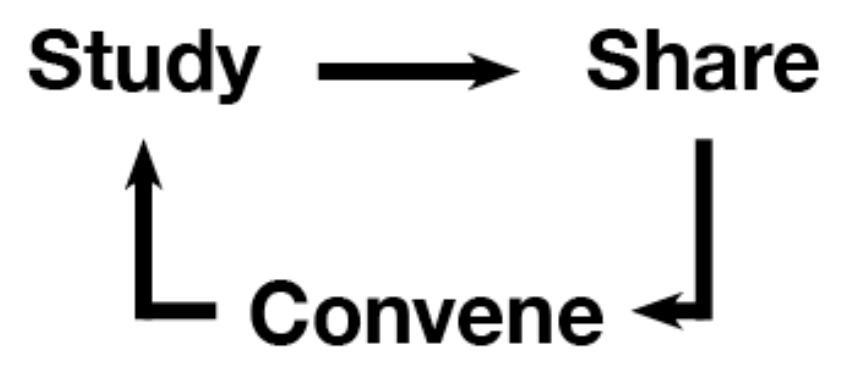 Forsyth Futures studies our community to uncover the root causes of systemic challenges, shares these insights in accessible, engaging ways, and convenes decision makers at all levels to inform positive change.
Study
Illuminate community challenges and opportunities through action-oriented research.
Share
Distribute accessible, engaging, actionable information to citizens, leaders, and institutions.
Convene
Engage key stakeholders to advocate informed, collaborative decision making and resource allocation.